ProductContent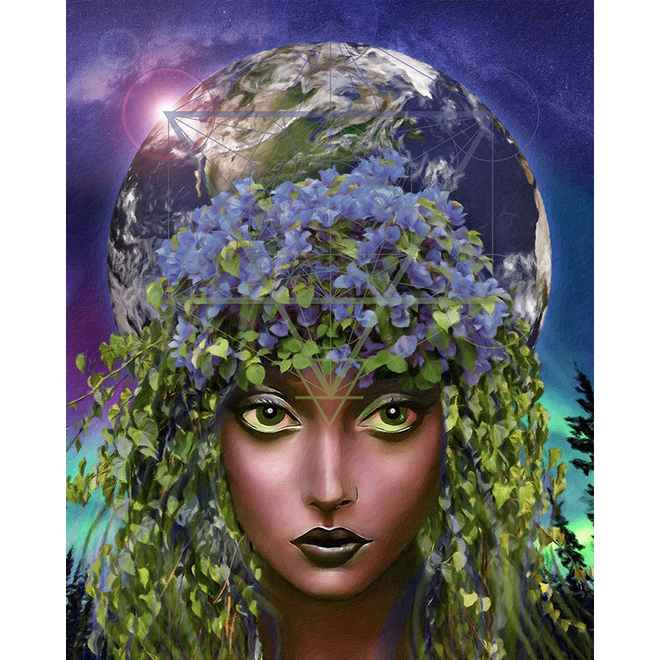 Art Print - The Goddess Series: Gaia the Earth Goddess
Art Print - The Goddess Series: Gaia the Earth Goddess
Product Description
Description
This art print designed by our co-founder artist Tony Laidig, features our beloved Earth Goddess, Gaia.
Gaia is the embodiment of several nurturing qualities: devotion, patience, and unconditional love.
As the source of all growth and creation, Gaia is the very essence of life on Earth. This primordial goddess is revered for her role in planting and cultivating every living thing on the planet, and her power and influence are renowned throughout human history.
Gaia is truly one of the most ancient and powerful forces in the world.
8" x 10"
Printed on pearl metallic paper with archival ink
Sealed inside a cello bag with backer board, ready for framing!
Acid-Free packaging