ProductContent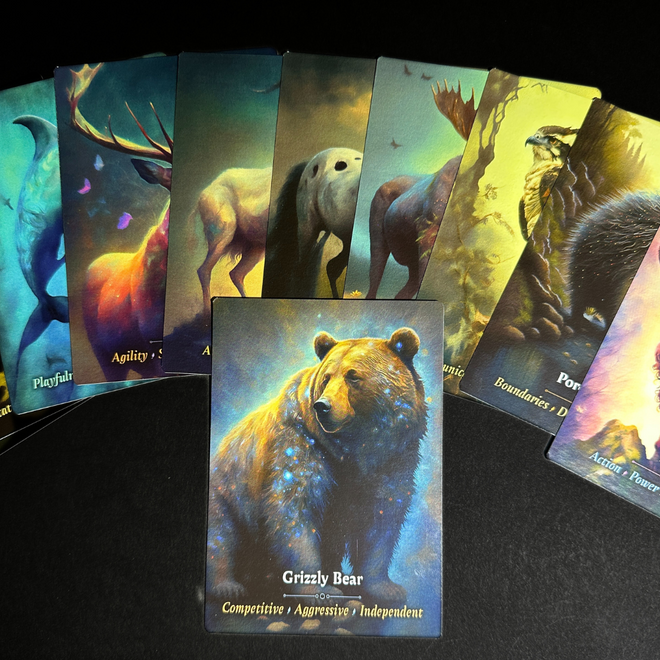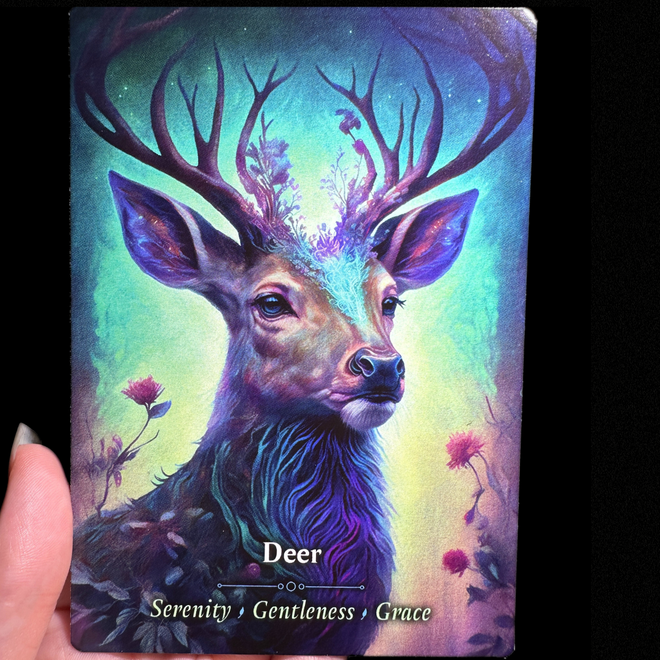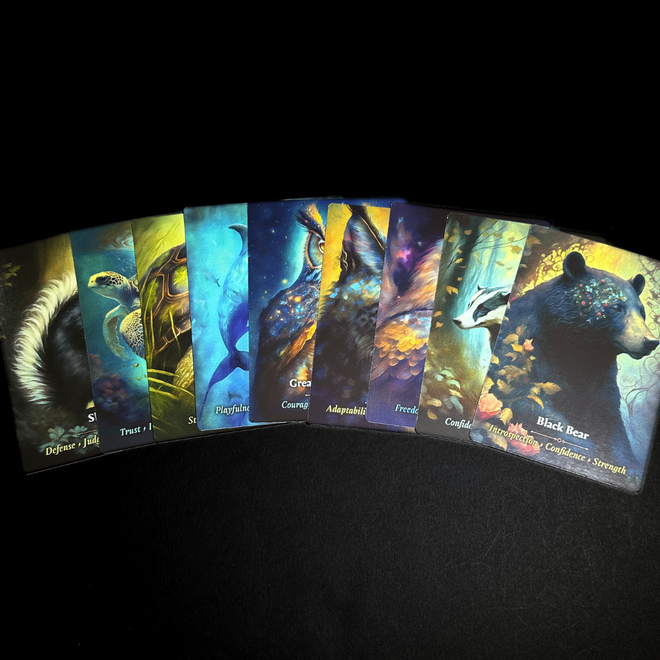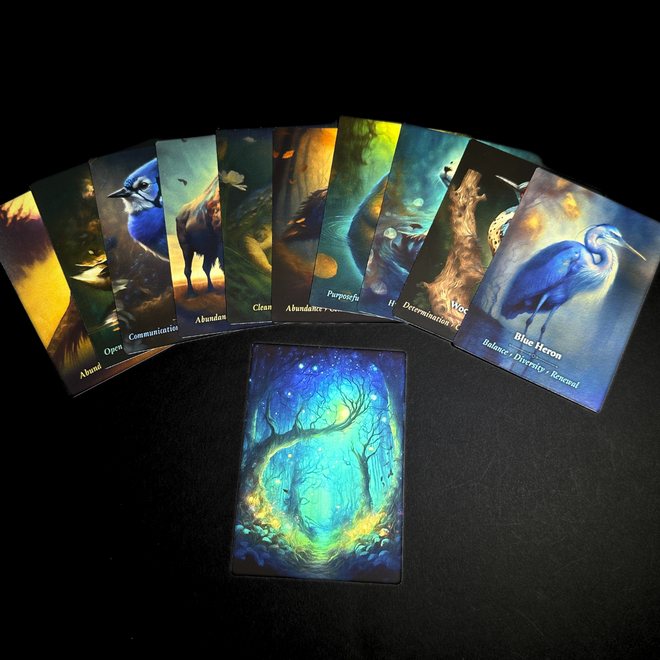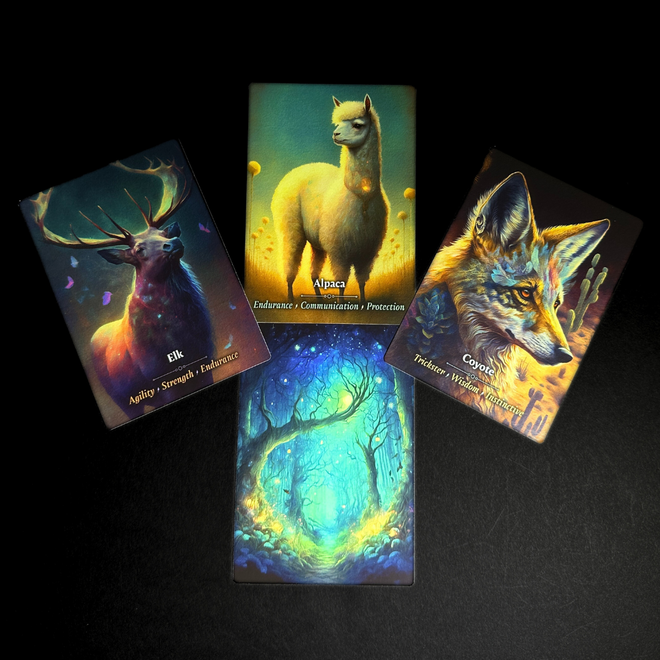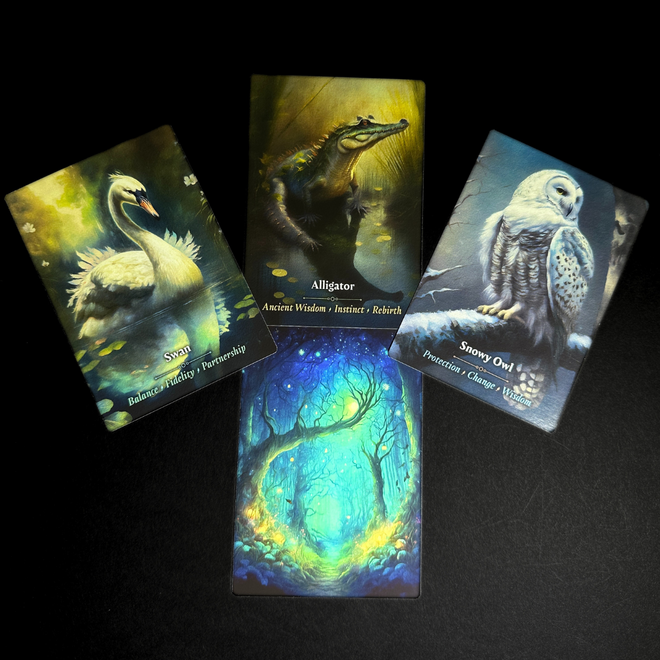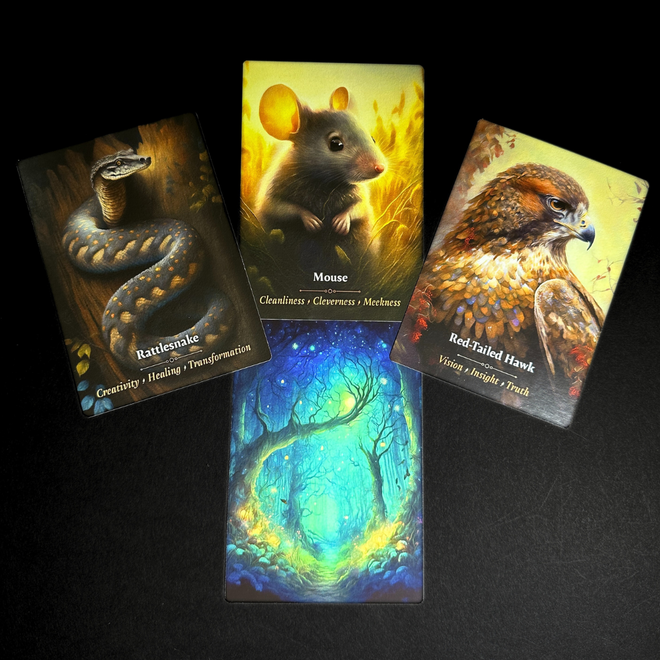 Oracle Cards - Magickal Animal by Tony Laidig
Oracle Cards - Magickal Animal by Tony Laidig
Product Description
Description
Magick is in your spirit animal.
This beautiful oracle deck by Tony Laidig strikes a harmonious blend of realism and fantasy, creating an elegant and enchanting experience..
It strikes the perfect balance between elegant realism and ethereal fantasy to create an exquisite experience for the reader.
Unlock the secrets of the universe as you explore the cards and discover the surprises that await.
54-Card Deck

Guidebook

4.1" W x 5.4" H

256g
About the Author and Illustrator
From his first published photos at age 19 to becoming a prolific, award-winning book cover designer, Tony Laidig combines his passions for illustration, photography, design and digital art as he pushes the limits of digital art through imagination. The art and writing presented in his oracle decks is an expression of his curious exploration of the known, unknown and magickal.